Ook beschikbaar in het: Dutch
Blogs on addiction in Amsterdam
 "Every day I had the intention to change, but I never got to it. I got harder and harder on myself, I drank more and more."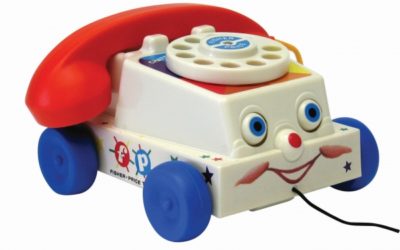 I'll be damned, the French have done it: phone addiction has been dealt a powerful a blow. From this school year onward, it's now forbidden to carry a mobile phone on your person! That applies to all students up to the age of 15, and it doesn't only apply to schools,...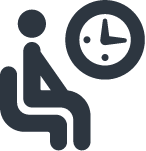 Temporary patient stop
We aim to limit waiting periods to 3 weeks. As soon as that is feasible again, and we have some breathing room, a registration form will appear below.
We're developing parallel alternatives, providing you with plenty of options when you wish to change your habits.
Our good name leads to a larger reputation, which is a big compliment for us. The downside is that we need to limit the number of people that we can treat simultaneously to be able to provide the highest quality of care.
When you fill in the registration form and we've received the letter of referral from your GP or referring psychiatrist, we'll discuss your case with the intake team to determine whether this is the right place for you. We will contact you about this. Important to remember: the treatment starts immediately after a positive intake and we start matching the client and practitioner, because we highly value a proper connection between us and you.
Which problems can we help you with?